THE GIFFINATOR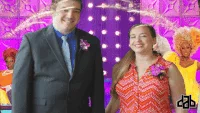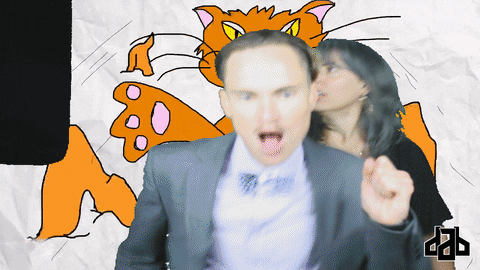 LATEST
WHAT IS IT?
The Giffinator is an interactive photobooth that uses a green screen and custom animations to create gifs that are uploaded directly to Giphy.
EXAMPLES
The Giffinator is available to rent for local events around New York City. We can also make custom animations for branded events, themed weddings, or other similar parties.
CONTACT US
Let us know if you're interested in having the Giffinator at your event!
someone@deathbyaudioarcade.com


Credits:
Design and Fabrication: Mark Kleback
Software: Dustin Long and Neil Sveri
Animations: Chris Hernandez, Dan Rowan, Maria Kleback, Roger Lussier, Kate McGinley